Popular Nigerian flutist and in-law of the presidential candidate of the All Progressives Congress, Bola Tinubu, Tee Mac has revealed why he is supporting the flagbearer of the Labour Party (LP), Peter Obi.
Tee Mac recently recounted in an interview with Pat Utomi and Onyeka Onwenu how Obi was there for the family of a prominent singer, Christy Essien-Igbokwe when she died.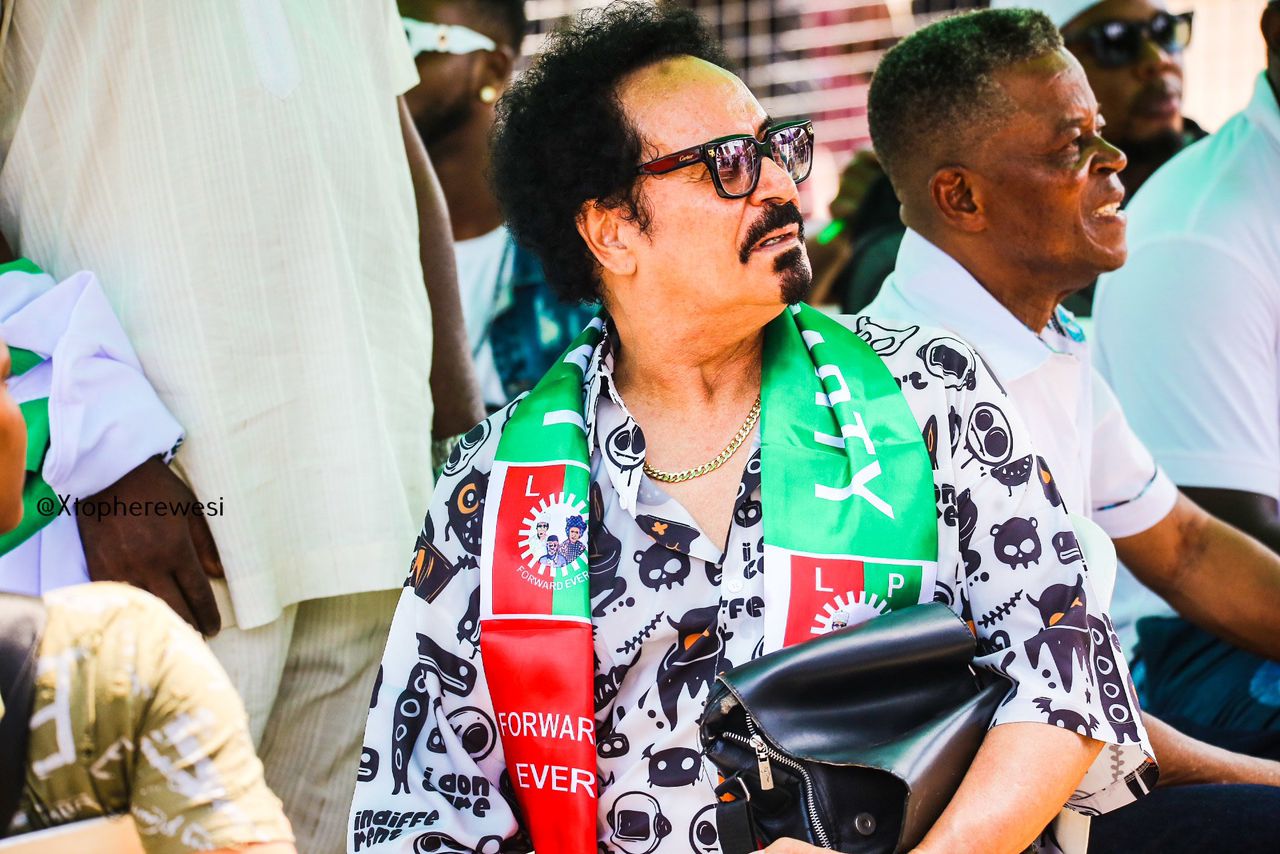 The flutist revealed that he received a call from Obi, who was the Governor of Anambra State at the time, asking him to be a part of her funeral arrangements.
Obi dispatched a private plane to pick up her body and other persons engaged in the funeral arrangements, and he also stayed with them for three days.
According to Tee Mac, the LP presidential candidate at the time provided ten plots of land and ten million dollars.
Tee Mac also emphasized Obi's simplicity during the occasion, noting that while governor, he only wore two outfits (brown and black).
For Your || Post on this Blog || RwGTv Event Red-carpet || RwGTv Interview || Music Promo || Music Distribution || Event Hype || Advert Placement || Video Coverage || Graphics Design || Delivery Service @Confamdelivery || Social Media Branding and Ads || Brand Promtion Call or Whatsapp +2348182764115 - Follow @Resolutionwall @RwGTelevision